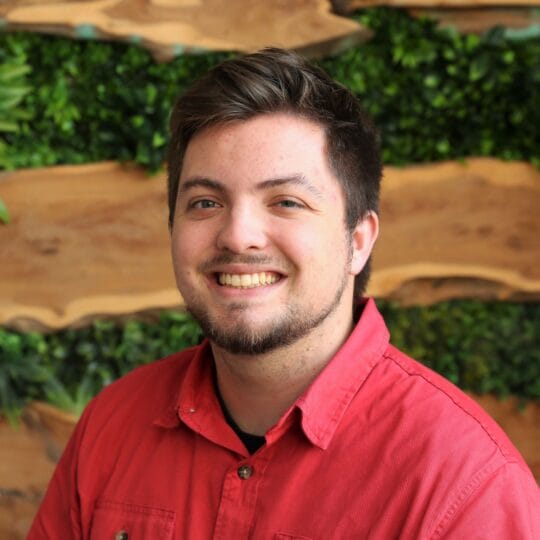 As a STUDENT, Kyle graduated from West Chester University in Spring of 2021 with a Bachelor's Degree in Media & Culture Studies. During his time at West Chester, he worked at the school's production studio, assisting with various projects, but found himself most comfortable behind the computer in the editing suite. After taking a video production course, he knew that this was the path for him.
As a CREATIVE, Kyle has expressed himself not only through video projects, but also through music and performance. Throughout High School, Kyle performed in annual musicals and plays, and was heavily involved in his school's choir and a cappella groups. That passion continued into college, where he served as Music Director for his a cappella group, High Street Harmonix, for two years. In addition, Kyle writes, produces, and mixes his own music, going under the name 'Loedelio'. He also performs in a band with his lifelong friends, entitled 'Flavor Wave'.
As a TEAM PLAYER, Kyle wants to make sure that, aside from getting work done, he fosters an environment of acceptance, honesty, and calmness when situations are stressful. Outside of the studio, Kyle loves to take walks, meditate, play basketball, and help around his hometown of West Chester, PA.
At KING CREATIVE, Kyle works mainly as a video editor, but also assists in productions from time to time. He started as an intern in November of 2020, and appreciated the work King Creative put in to assist not only some big name companies and businesses, but also smaller, local businesses throughout Delaware. After graduating, Kyle continues to help King Creative in achieving their visions for their clients.