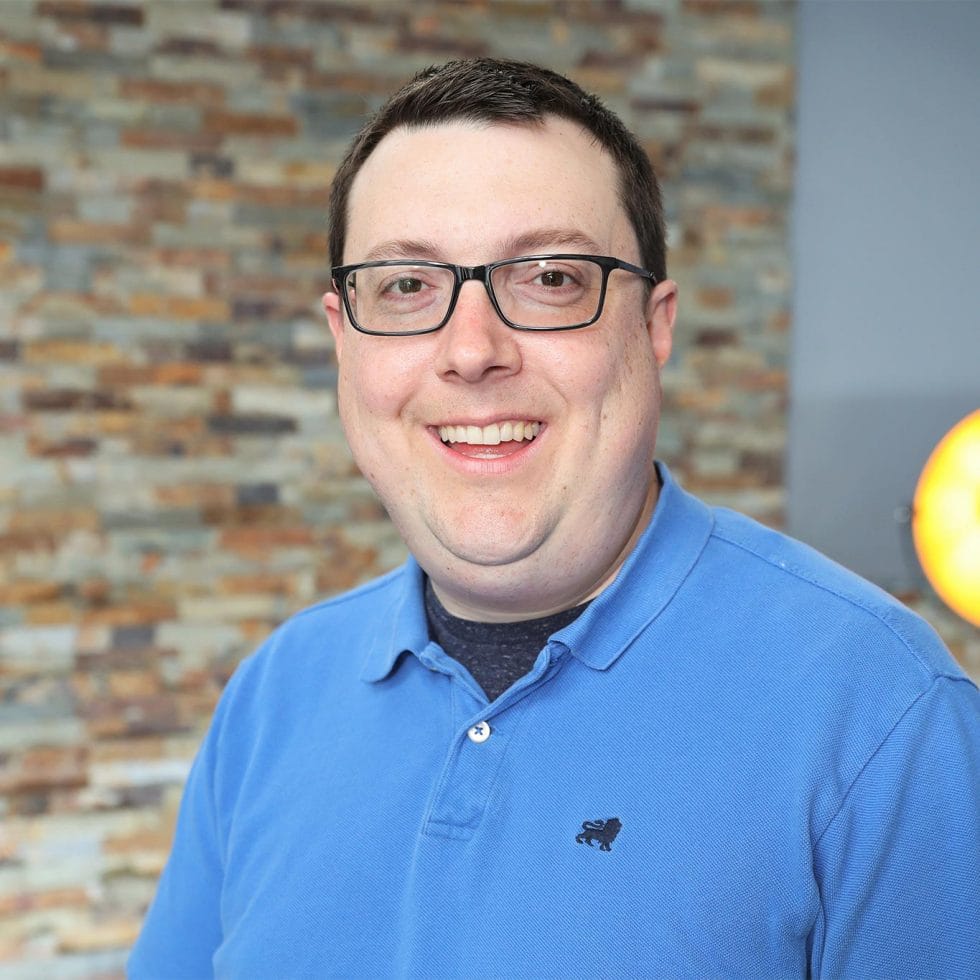 As a CREATOR, Mark is a freelance web developer and graphic designer for King Creative and numerous other small businesses. Whether you need a presence on the web or an array of printed marketing materials for an event, Mark is ready to help.
As an ARTIST, Mark is a guitarist and vocalist, in addition to a Local Cable Ace Award-winning video producer, TV host, and voice-over talent, dating back to his high school days.
At KING CREATIVE, Mark works closely with Chris and Victoria on a broad array of web and marketing projects for clients as well as the King Creative brand itself.