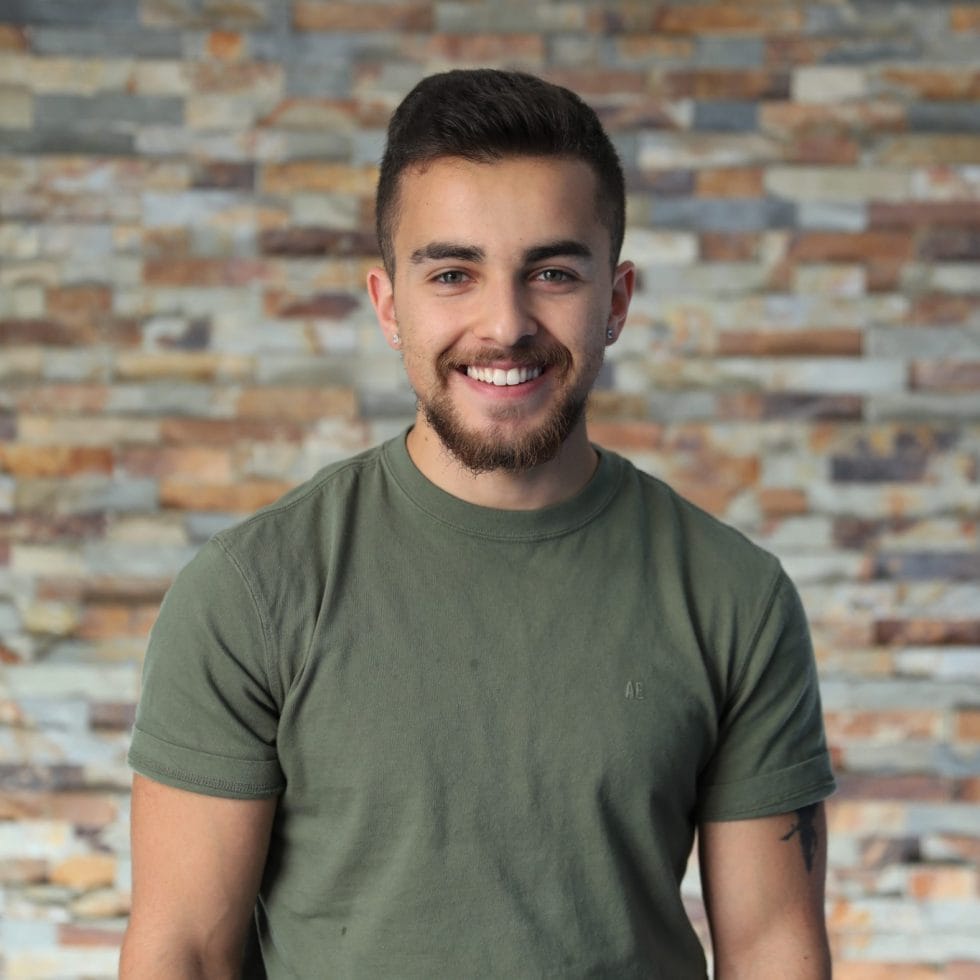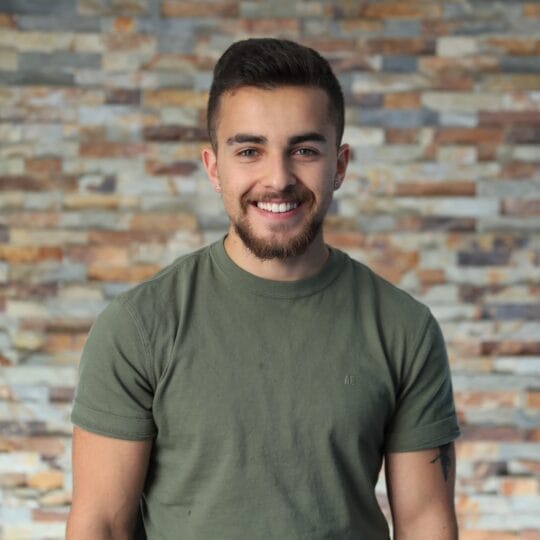 As a STUDENT, Brandon graduated from Temple University, receiving a Bachelor's Degree in Film & Media Arts. Throughout his time in college, Brandon worked as a real estate photographer and videographer. Prior to college, his passion for filmmaking took him to a video production class at Pennsbury High School, where he became even more fascinated with directing, writing, and editing.
As a FILMMAKER/CREATOR, Brandon has worked on various productions with local artists and other student filmmakers. From comedy to drama to action, he has been endlessly inspired by where the camera has taken him, and has worked as a director, actor, writer, producer, cinematographer, and editor. Furthermore, throughout his college years, he frequently attended film festivals and went on to win some awards for his work on different productions.
As a TEAM PLAYER, Brandon pushes to assist the rest of the team in the areas of production and post-production. You'll usually find him in the editing studio with headphones on, completely in the zone. Outside of the studio, you'll find Brandon serving and doing creative videography at The Journey, a church in Newark, DE.
At KING CREATIVE, Brandon works as a video production assistant as well as an editor. He started out as an intern back in his junior year of college, where he was able to get a taste of the creative world in which King Creative drives through on a daily basis. Then, after graduating college, he made his way back into the studio and with the team to help them share the stories of clients.