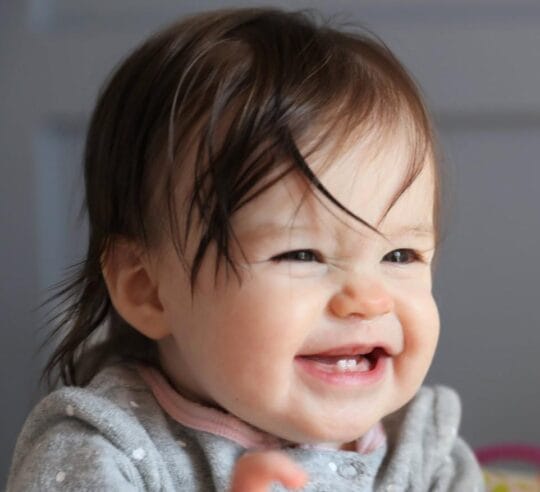 Related Staff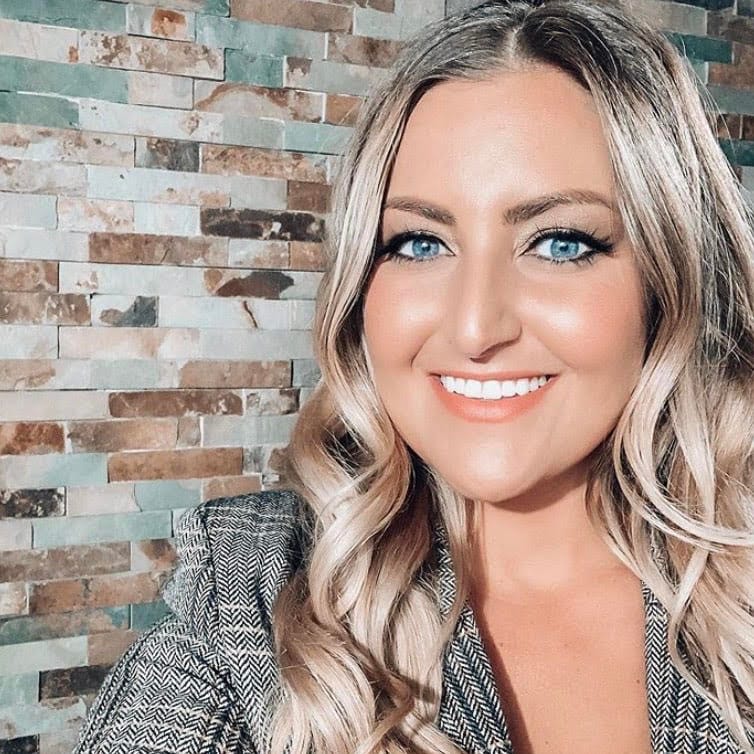 Director of Marketing and Social Media
Brittany is responsible for all marketing and promotion of King Creative and the fun dept. She takes pride in documenting our team's work produced inside our studio, as well as footage from our on-site events.
Video Editor
At KING CREATIVE, Kyle works mainly as a video editor, but also assists in productions from time to time. He started as an intern in November of 2020, and appreciated the work King Creative put in to assist not only some big name companies and businesses, but also smaller, local businesses throughout Delaware.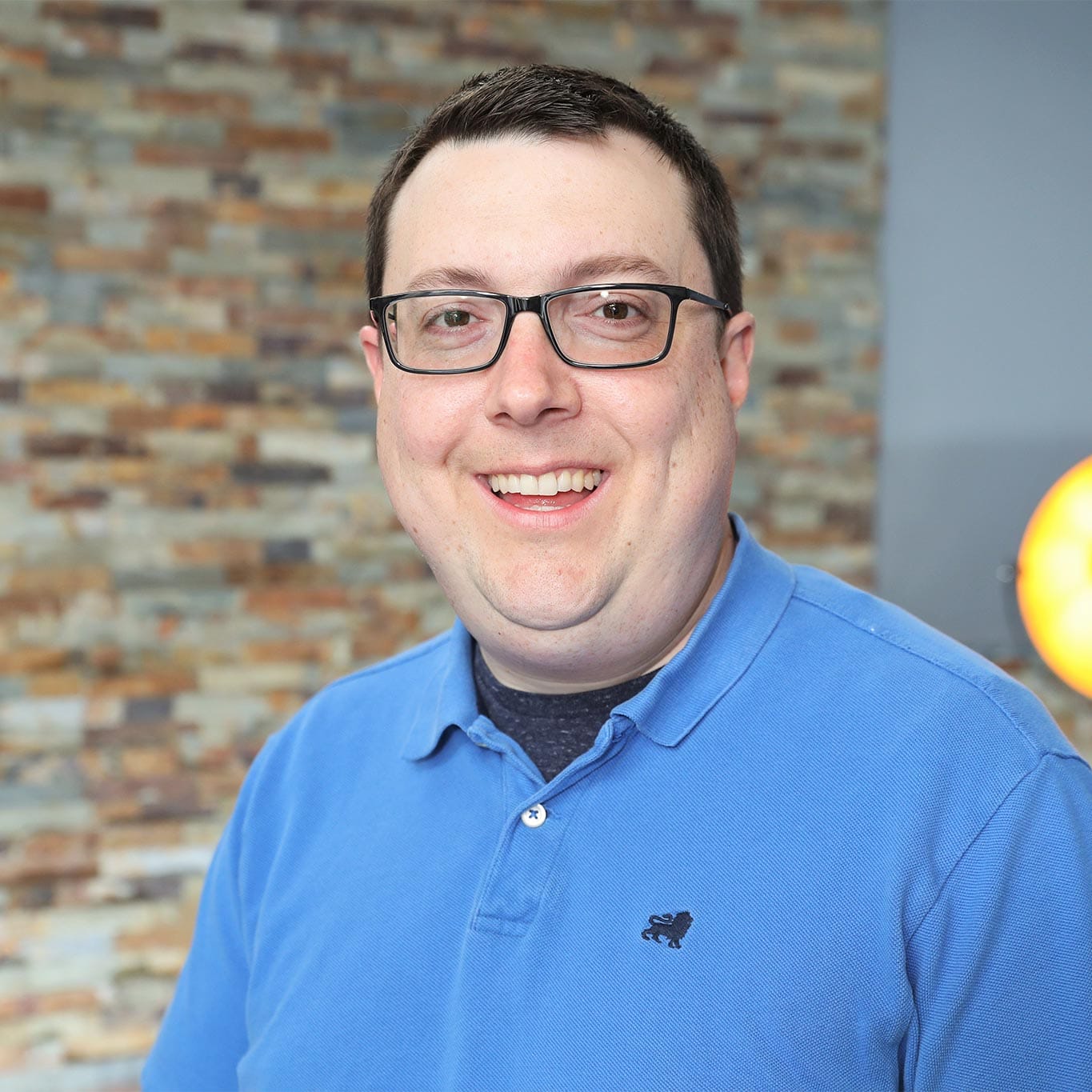 Web Developer/Graphic Designer
At KING CREATIVE, Mark works on a broad array of web and marketing projects for clients as well as the King Creative brand itself.