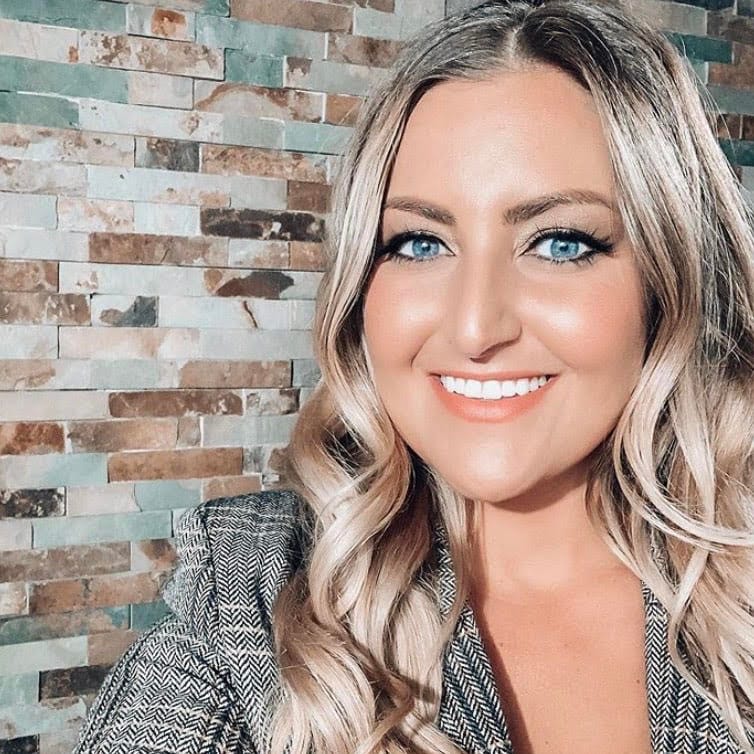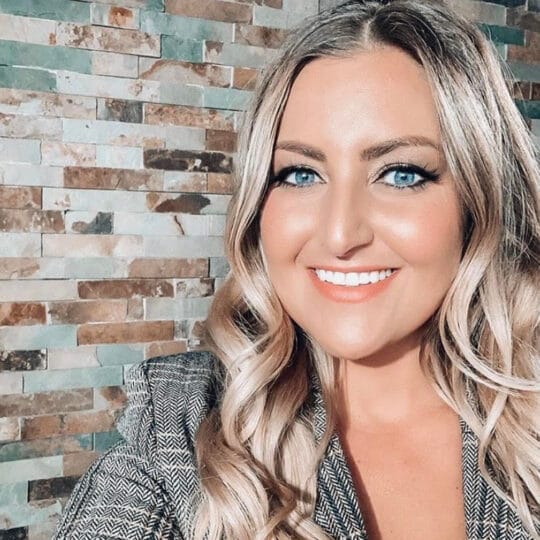 As a CONTENT CREATOR, Brittany is responsible for all marketing and promotion of King Creative and the fun dept. Having the freedom to capture the creativity that flows through our studio is what Brittany enjoys most. She takes pride in documenting our team's work produced inside our studio, as well as footage from our on-site events.
As a LEADER, Brittany began her career as the director of digital fun at the fun dept. in 2018. She is passionate about delivering exciting content to current and future clients, as well as the general public. Brittany's daily goal is to show our community what our production team at King Creative is capable of.
As an ARTIST, Brittany assists in the production of our virtual and in-person activities. When she is not in our studio creating content, she is either performing Permanent Cosmetic procedures in her tattoo studio or busting a move in a dance studio.
As a WRITER, Brittany generates our blog posts, social media captions, and print ads. She also assists in short commercial scripts and various projects where the team may feel her journalistic eye is needed. Brittany got her start in journalism as a staff reporter for the student newspaper at the University of Delaware.