From Budget Friendly to Breaking the Bank
Making a music video can be totally fun and exciting and give you all of the VH1 "Behind the Music" vibes you dream of. However, not all music videos are made the same. There are many factors that play into the type of music video you create, from your vision and style to your budget. Here's a simple guide to help you decide the type of music video production that is best for you, based on your budget and your dreams.
Budget Friendly – Lyric Videos
The most budget-friendly option in music video production is to produce a lyric video. Lyric videos may seem pretty self-explanatory by title – they're videos where lyrics play across the screen in sync with the music. They can be incredibly innovative because the font and visuals can change the mood according to the song. A fast paced song may have bold, rapid text, while a slow ballad could include lyrical script floating across the screen. Lyric videos serve a simple purpose and can also be a placeholder until a final video is complete – or it can be your final video if you're working with an extremely tight budget.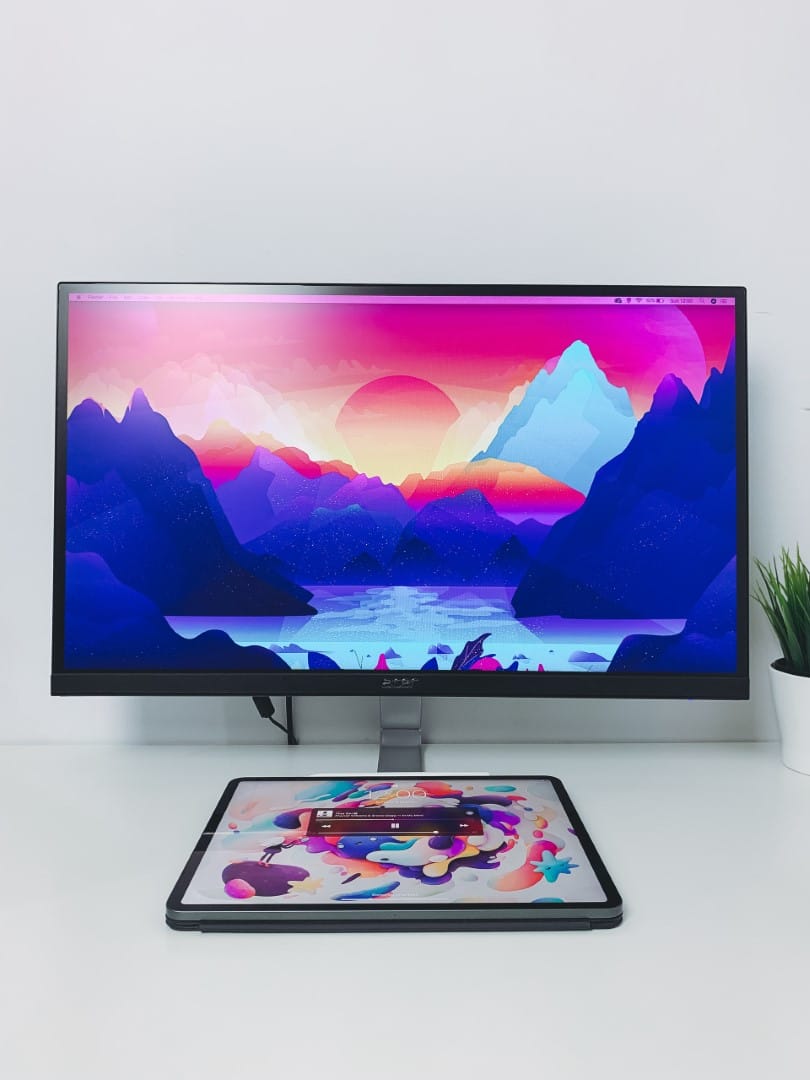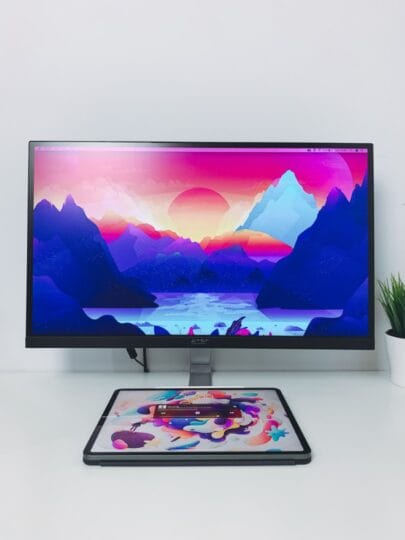 Mid-Range – Performance Music Videos
Performance music videos are the most like what you're used to seeing when you think of a classic "music video" – and it is what you'd likely see on MTV and VH1 back when they used to actually play music videos instead of reality TV shows. Performance videos include shots of the musical artists performing their songs on camera. There is no limit to the amount of creativity that you can express in these types of videos. They can include live concert footage, in-studio footage, or lip-synced footage from just about anywhere in the world. If you'd like a performance music video, you can keep this option easy on the wallet by choosing to keep it low key and using a single set, and limiting the amount of time spent shooting.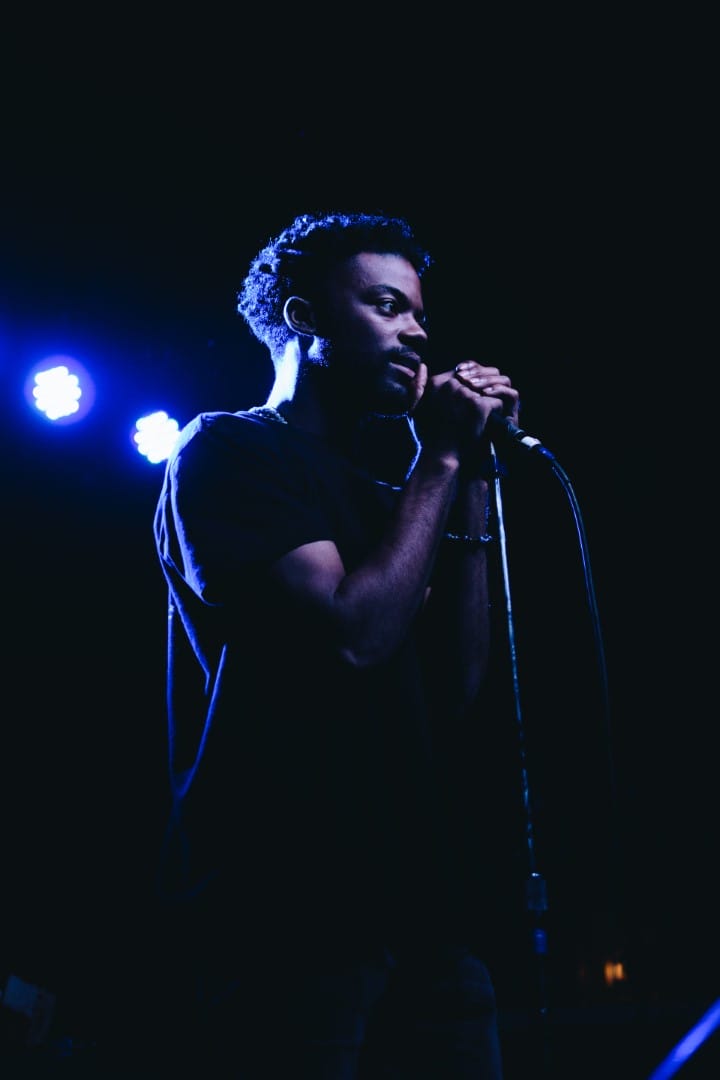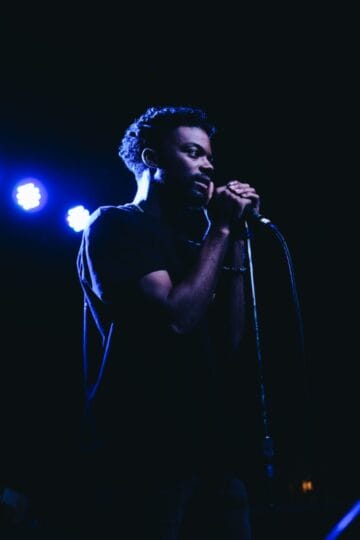 Moving on Up – Narrative Music Videos
While performance videos can be excellent when done creatively, then can also get a little bit repetitive – after all, we've seen thousands of these over the years. If you want to stand out, sometimes you've got to mix it up. Enter the narrative music video. Narrative music videos take performance videos one step further, and play out almost like a film. The story in a narrative music video can follow the lyrics, or tell a similar story – or even something a little bit different. Film-like narrative music videos leave plenty of room for creativity and artistic expression, and they give you a great outlet to express a mood or concept that is greater than your song. Budget wise, it can vary – the more locations, camera and man-power you'll need, the higher the budget will end up.
Make it Rain – Concept Videos
Concept videos aren't your average music video – you really need to flex those creative muscles. Concept videos have zero rules and full creative reign, so your imagination can really run wild. This may mean serious budget implications, because the more props, locations, talent, cameras and days spent shooting, the more you're spending. But it is all worth it to match up your epic song with your dream vision.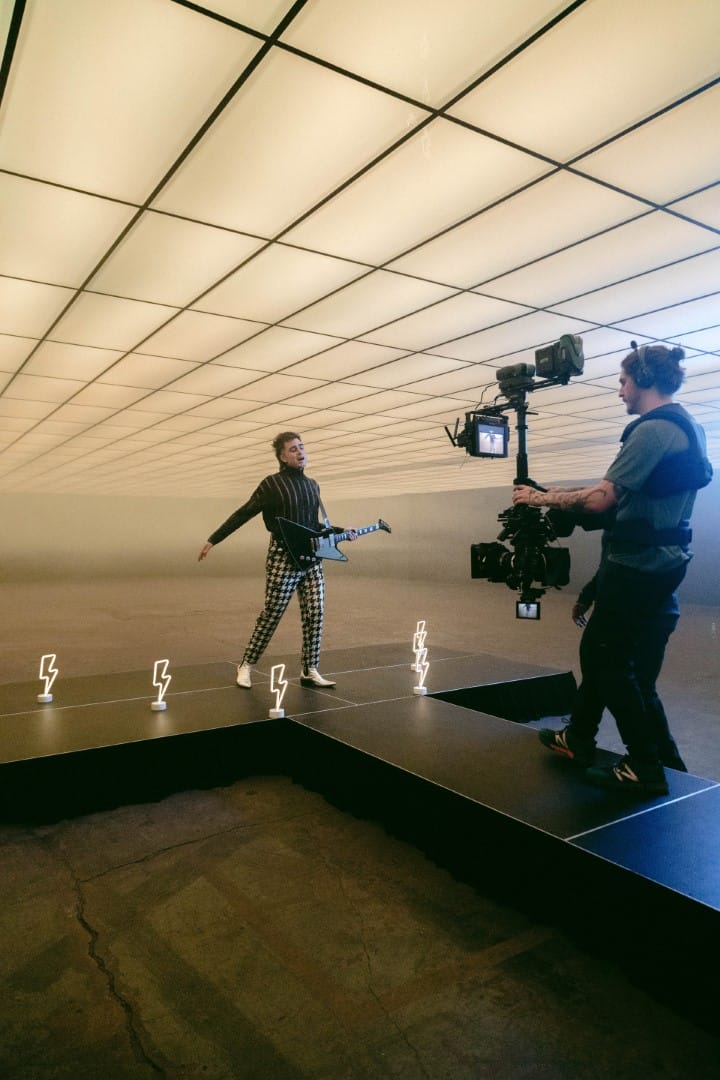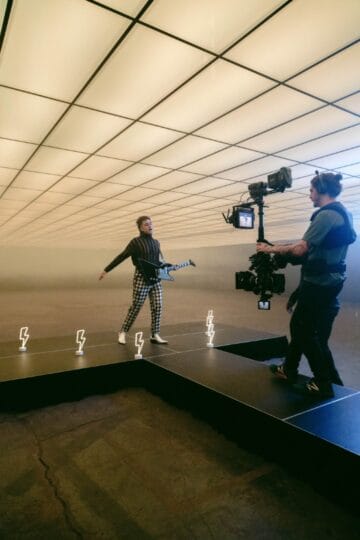 Understanding the different types of music videos available to you during production makes it much easier to make and stick to a budget – and as a bonus you'll spend less time arguing with your band. Keep in mind that these types aren't set in stone, and you may need to pull a little bit from one or two different styles to get the music video production that you're after. We'd love to go over your needs and how we can help. If you're in Wilmington, DE; Philly; Baltimore; NYC or beyond – contact us and we can talk you through the production process today. If you'd like to see some of our recent work, check out N'Front here – they're an awesome band and we've helped them create a video that is a blend of a performance video with elements of narrative as a tribute to Gerald Levert.
We are a full scale Video Production Company and Audio Recording Studio specializing in connecting with your audience through the development, production, and delivery of content geared for TV, Social Media, Online and Streaming Platforms. We love getting lost in our clients' worlds, connecting with their audience, and telling their stories. There is an audience for every story, and they deserve to be told. Let us help you tell yours.